Our Story
The Xplorer Maps journey began with two brothers - a talented, globe-trotting artist and an entrepreneurial geography buff who had a mission to create hand-drawn, antique-style maps of national parks and travel destinations that would make lasting and meaningful connections between people and place worldwide.
I just completed your 1000-piece Great Smoky Mountains NP map puzzle. It was the best puzzle! The artwork was beautiful, and the high quality of the puzzle and the subject matter was so interesting. We live in Georgia and visit the smoky Mt NP frequently, so it was like visiting a dear old friend. Thank you for such an enjoyable experience. It's so nice to have downtime that doesn't involve the internet.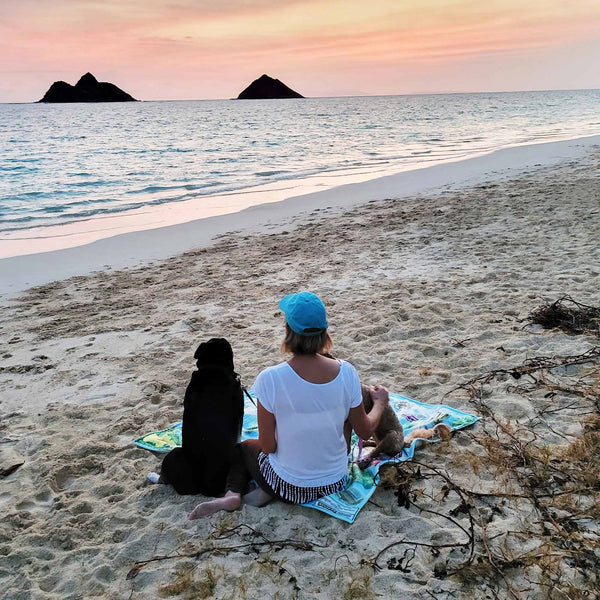 Monthly Photo Contest
We absolutely LOVE it when you share your photos. Show off your favorite XM products or your finished puzzles and send it to us for a chance to WIN a free tote.