About the Artist: Chris Robitaille
Chris Robitaille was born in Toronto, Canada, and graduated from the Ontario College of Art where upon graduation, he was awarded the Will Davies Award for Excellence in Illustration. His work in Toronto as a storyboard artist gave him a strong understanding of the importance of competent drawing and sound composition, elements that have been an integral part of his work over the years.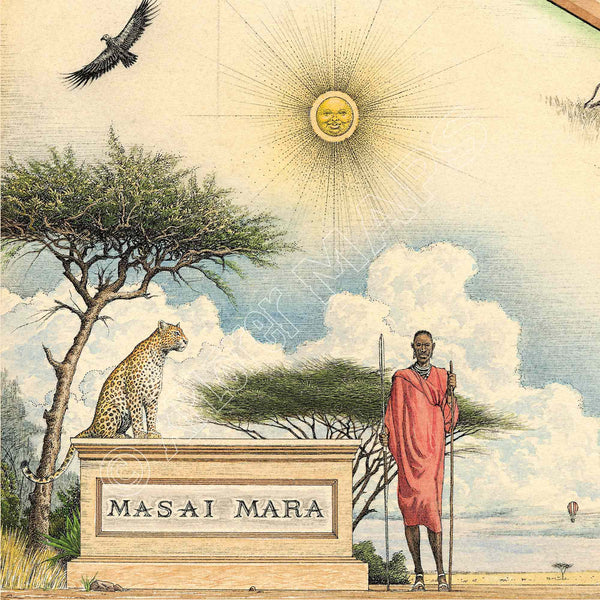 Chris moved to Kenya in the early 1990s, turning his attention to landscape and wildlife oil painting where he enjoyed an increased level of productivity due in no small part to the beauty he saw around him. He has had dozens of solo exhibitions and his work hangs in numerous corporate and private collections worldwide.
Since 2007, Chris, his wife Vanessa, and their children Max and Becca have lived in Suzhou (China); Abu Dhabi (United Arab Emirates); Bangkok (Thailand); and most recently Doha (Qatar) following the professional career in Ness in international education. The Xplorer Maps business and family adventures continue with regular visits back home to Toronto and Montana.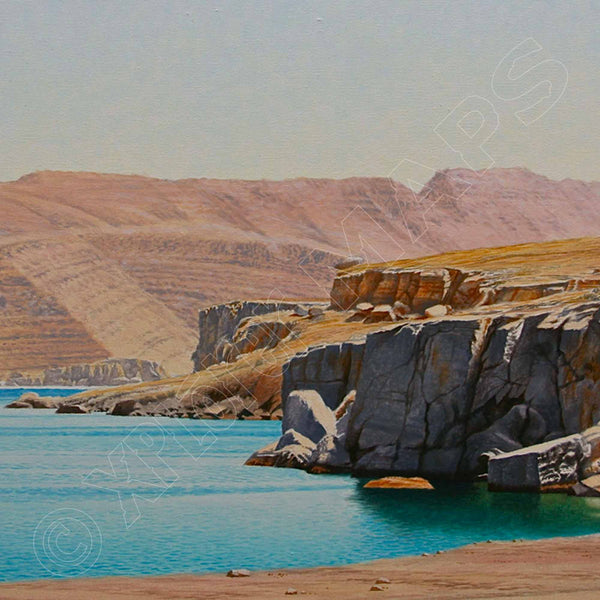 Fine Art Paintings
Learn more about Chris' original oil paintings and purchase original artwork or fine art giclee prints.